200+ Book Summaries of The Best Books
Reading Reimagined: Simple and To-The-Point Book Summaries
Venture beyond the ordinary with our book summaries. Books That Slay brings you a treasure trove of concise summaries that you can finish reading in just 5 minutes.
Our Top Picks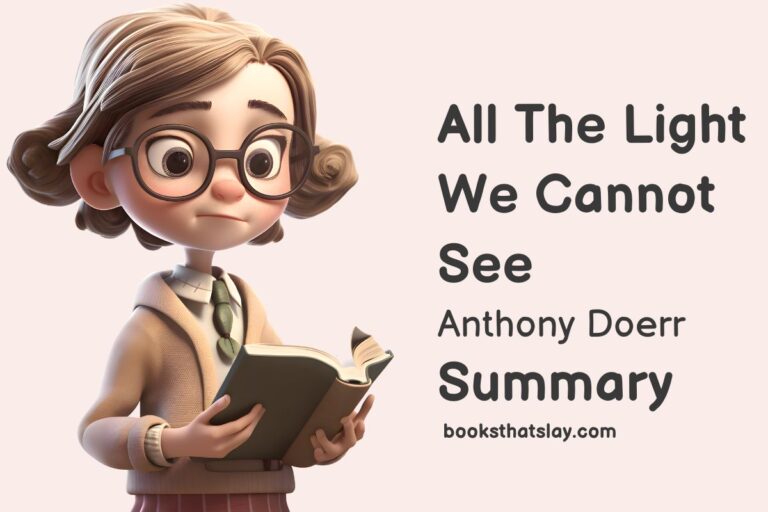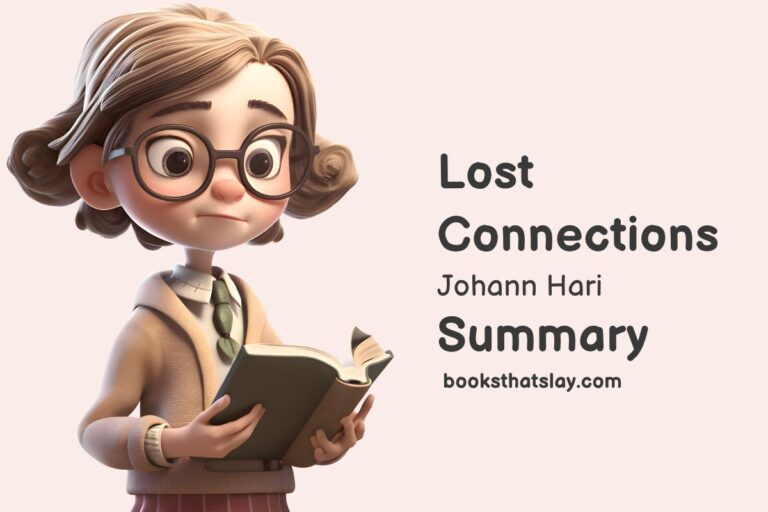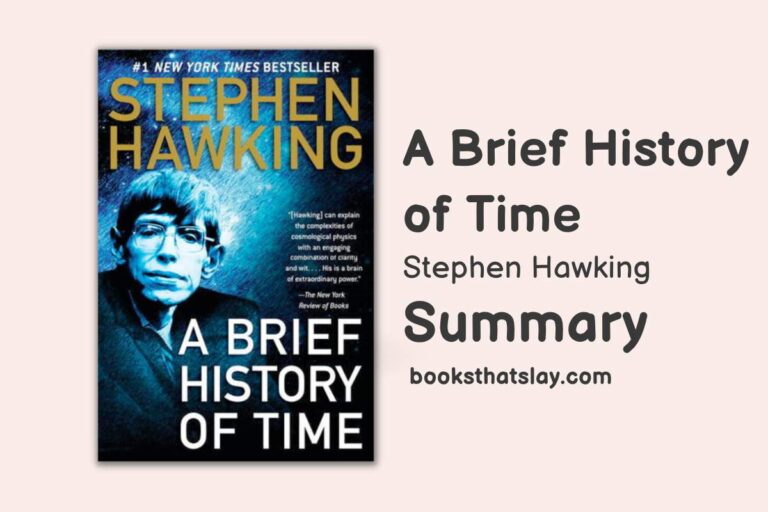 Latest Book Summaries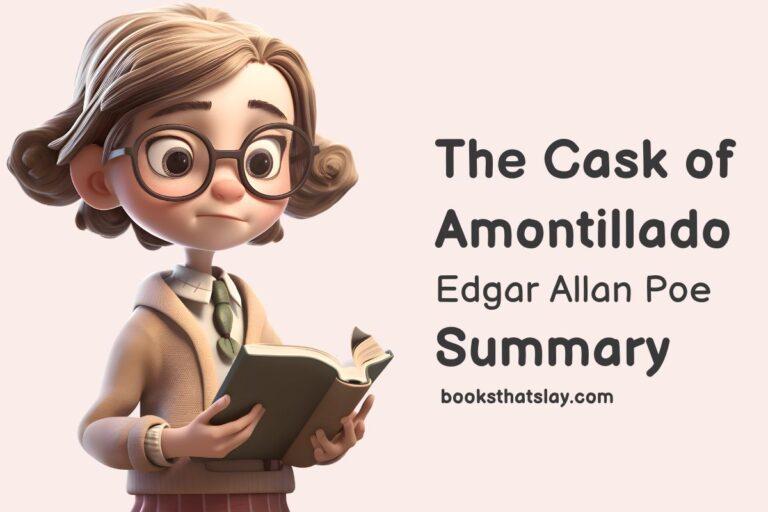 Gretchen here.
I am Gretchen Hicks and I own Books That Slay. I started it to provide some kickass and unbiased book reviews for all my lovely bibliophiles. Over time I have expanded it to include summaries and some top-notch discussion questions.